Some of our visiting speakers have included the following:
Brian White – local wildlife photographer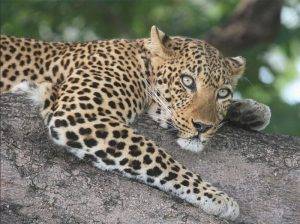 Brian's passion "is to capture a sense of place or an expression of a person, wildlife or landscape from interacting with subjects hoping to achieve a pleasing photographic image". He is based in Bolton and has an extensive portfolio of nature photography around the UK, in Africa and elsewhere.
Brian's work is on his website here.
Steve Cheetham – Black and White, largely landscapes
Steve has a unique style of capturing evocative black and white landscapes, which can be anywhere from wild, desolate locations to architecture and urban settings.
We are delighted to have an opportunity to see Steve's work and to discuss his approach with him.
Steve's website is here.
Mark Gilligan – Landscapes, Lakes and other places
Mark is based in the Lake District, which has been his inspiration for excellent landscape photography. He will show his particular style of work, often with vivid colours, which is a very interesting contrast to Steve's style last month.
He also runs photographic workshops on the Western Fells around Wastwater.
See the range of Mark's work here.
Joe Kelly – The fascinating landscapes of Arizona
Joe is well known to BDPS and is based locally. He was fascinated by the "big country" landscapes of America and sought out the places which would offer the most spectacular images. From a wild west town film set to canyons, star trails and "The Wave", he took thousands of spectacular images, which he then wove skilfully into a series of audio-visual presentations.
Other guest speakers are in the pipeline